...: A Tutorial Masterpost →
norisus: I said that I'd show some tutorials I have saved up to someone, but decided that I'd just go ahead and post most of what I have stored away and create a sort of masterpost out of it. (I figure it'll help me just as much since, as of now, they're all pretty scattered between my Tumblr and bookmarks) A lot of these are hosted on my personal Tumblr, but I don't change my url so it's...
algrenion: here have a nice website for fantasy/historical clothing designs
1 tag
Common Writing Mistakes →
amandaonwriting: Benjamin Dreyer is the VP Executive Managing Editor & Copy Chief of Random House Publishing Group. Below is his list of the common stumbling blocks for authors, from A to X.  One buys antiques in an antiques store from an antiques dealer; an antique store is a very old store. He stayed awhile; he stayed for a while. Besides is other than; beside is next to. The singular...
1 tag
1 tag
1 tag
Miranda's Art References →
(I hope it's alright I post this, I just found it on google. uwu) http://fuckyeaharttutorials.tumblr.com/ - A great general resource. My references are all things that are useful for me, and are fairly simplistic and easy to follow but, there's a lot more compiled over here Tablet/Digital work Sai Brushes 3 good painting brushes Pencils Flat brush, great blending 9 great brushes some...
Little Art Reference things: coelasquid: I had a... →
coelasquid: I had a couple people asking me about mouth charts, so here goes. I want to preface this by saying that as with everything in art, there isn't really a "right way" to do them, there are just things that work and things that don't, and it's important to understand why the things…
1 tag
2 tags
1 tag
1 tag
This is a compilation of words/synonyms I like to...
captainjhw: I figured I'd share it with you guys. I sort of found it while digging around on the internet a looooong time ago, but I still use it. It's from a little smut writing guide I put together for the benefit of myself and a couple of my other friends on livejournal an eternity and a half ago when I still used livejournal. Read More
3 tags
рисуем лошадь(how to draw horse) →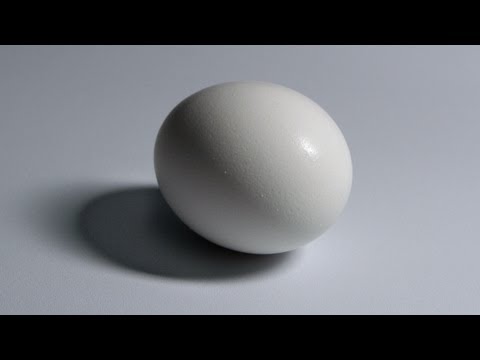 Practice Makes Perfect: elixiroverdose:... →
elixiroverdose: Golgothassterror: art post tutorialsforartists: I just went back through over 900 liked posts and dug out all the art tutorials so i can keep track of them. I guess this might be helpful to some of you guys, so here you go. Here we go then! Freeware …
Foervraengd: How I draw a old, classic car →
foervraengd: Okay, I am still a beginner in this area. But the more I draw, the easier and easier it gets. And I've found a very easy and nice technique in how to draw a decent car. Now, since I personally always found cars pretty boring. I decided to start drawing very old car models, since their design are…
1 tag
1 tag
1 tag